About Us
Our Story
Welcome. I am so happy you are here!
For First Steps means a lot to me. It gives me the chance to combine some of my greatest interests and passions and - together with you - make a contribution to a fairer and greener world.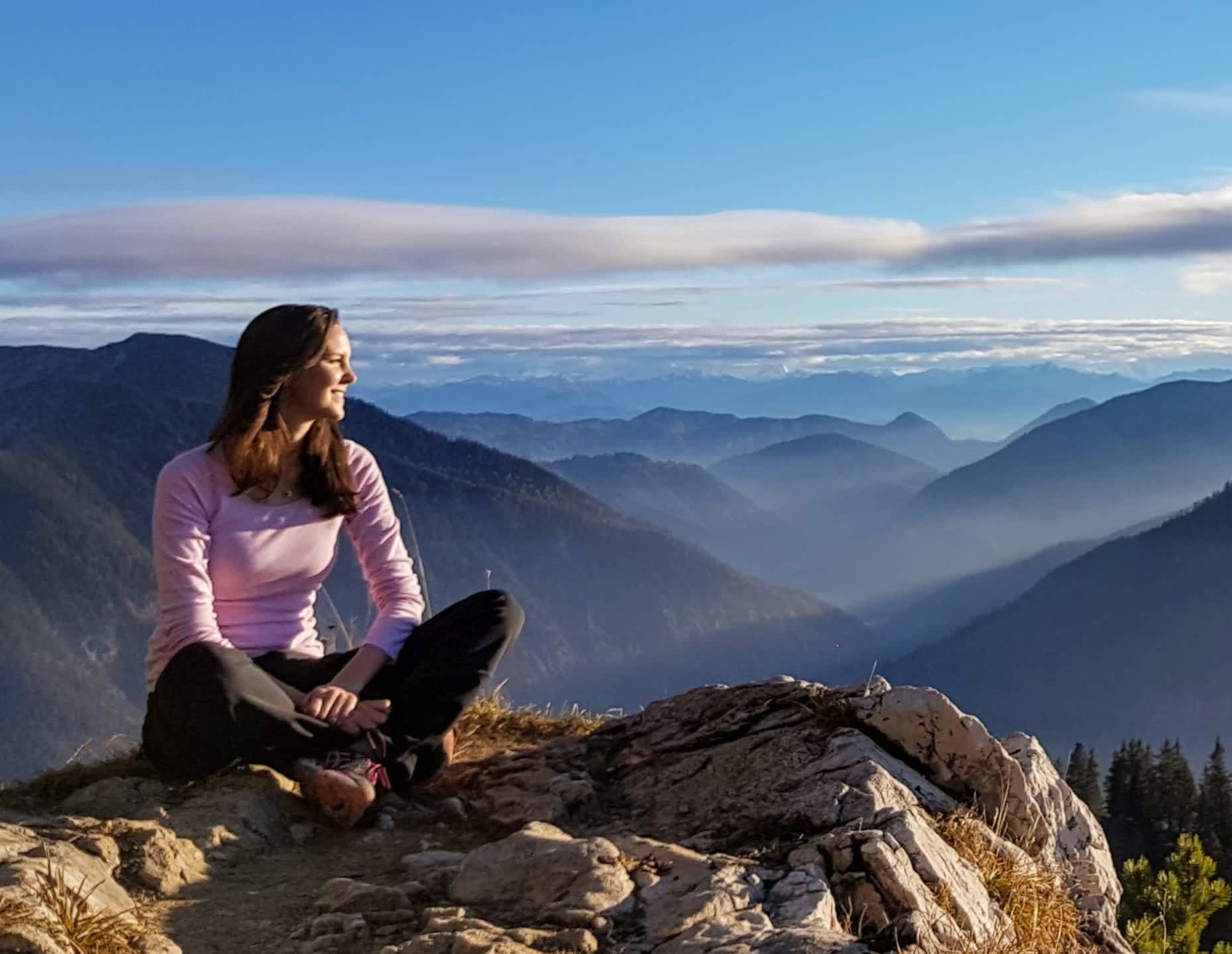 Jana, founder of For First Steps
Before starting For First Steps, I worked for a sustainability consultancy, helping corporations become more responsible. Dreaming of being self-employed, an online shop for ethical and eco-friendly children's products seemed just right. The toy industry has become one in which a lot of non-recyclable plastic products are produced under exploitative working conditions and sold with high margins. Fortunately, there is an increasing number of smaller brands out there that do produce in harmony with people and nature and preserve the world children are growing up in. In our shop you will find a lovingly selected range of toys, children's clothing and essentials from some of these worthwhile brands.
I have always deeply cared about children. In the past I have spent several months working for a NGO fighting child labour in India and looked after babies and toddlers in an orphanage in Morocco. Birth equality is an issue I have been very passionate about since. This is why we donate £1 for every order placed to improve the lives of vulnerable babies in the UK and around the world.
Our Ethical Policy
We sell products that are earth- and people-friendly
The products we sell are made in ethical factories - that means that the workers receive a fair pay, that their working hours are respected and that strict safety precautions are in place. Some of our products are certified fair trade. We also stock products by brands that exclusively produce in Europe, where labour standards are much less of a concern. Our brands are also kind to the environment - this holds true in regard to the product materials - e.g. wood from sustainable forestry and organic cotton - as well as in regard to environmentally friendly factory management. We have a strict no-cruelty stance. The toiletries we stock are exclusively by brands who have never tested on animals. Fillings and textile materials in clothing, warming cushions etc. are either vegan, or - in the case of wool - certified organic.
We minimise our own footprint
Where possible, we reuse packaging received from brands. When purchasing new packaging materials, such as boxes, mailing bags, packaging fillers and tape, we always make sure that they are made from eco-friendly materials. For example, our mailing bags are biodegradable and 100% recycled; as fillers we mostly simply use recycled kraft paper and we seal our parcels with recyclable kraft tape. We use royal mail for most of our small parcels. When working with a parcel delivery, we always choose dpd, who operate carbon neutral.
We support gender-free marketing
We refrain from using girls and boys categories. By presenting toys in a non-gendered way, children can discover their own passions and can choose, combine and experiment freely. And why shouldn't a little girl play with cars and a little boy with dolls?
We give back
It was clear from the start that For First Steps is about much more than just generating profits. We want to support the first years in the lives of little ones and their families. That's why we partner with two amazing charities and donate £1 for every order placed. Our partner charity Best Beginnings is working with vulnerable families in the UK to give all children the best start in life, our partner charity WCF is fighting unacceptably high levels of maternal and newborn mortality around the world.
Our Cause
The healthy development of a child begins in the womb and is heavily influenced by the first years of life. Sadly, huge health and development inequalities persist among children in the UK. If a mother is for example under the age of 18, smokes, is underweight or heavily overweight, from a poor background or suffering from mental health problems, the child is more likely to be at risk of infant death, low birth weight, physical and learning disabilities and future ill-health (Marmot Review, 2010). For many women in developing countries, pregnancy and childbirth are still clouded with fear and uncertainty. Up to 340,000 women are estimated to die each year from complications associated with pregnancy and childbirth (UNFPA). In 2016, 4.2 million babies died within the first year of life (WHO).
Our Charity Partners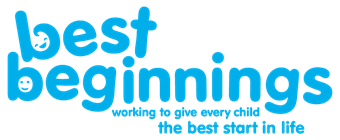 We are supporting Best Beginnings, a charity that sets out to reduce inequalities in child and maternal health in the UK. In collaboration with parents, healthcare professionals and authorities, the charity empowers some of the most vulnerable groups, including parents with mental health issues, teenage mothers and minority ethnic communities. Best Beginnings works through modern technologies like their free multi-award-winning Baby Buddy app. To date they have reached more than two million families. By ordering from us you can help Best Beginnings to give every child the best start in life.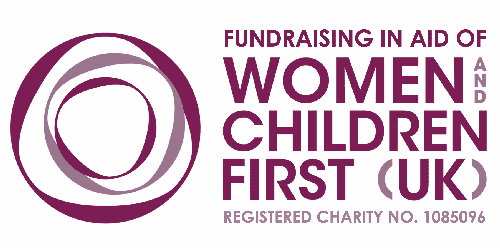 We are supporting Women and Children First. A charity that protects the lives of vulnerable expecting mothers, their babies and children in Africa, Asia and Latin America. Women and Children First empower rural communities to find local solutions to the global health problems that they face. This community action enables mothers to give birth in a safer environment to healthier babies. Through purchasing from us you can help reduce a woman's chance of dying in pregnancy by up to 50%. More newborns survive too – the risk of death is reduced by 33%.