Ethical shopping for little ones
Lovingly selected products from brands that respect workers and the environment.
Choose from a wide range of high-quality, sustainable wooden toys including blocks & shapes, baby play, cars & buses, arks, jigsaws, pretend play and more.
Explore Collection
Arts & Crafts are a great gift as they foster creativity in toddlers and children. Shop everything ranging from colour cones and finger paints to egg dye and sticker activity sets.
Explore Collection
Natural and eco-friendly - shop houseware products for the entire family - bread bags, stainless steel bottles, scrubs, straws and more.
Explore Collection
from our blog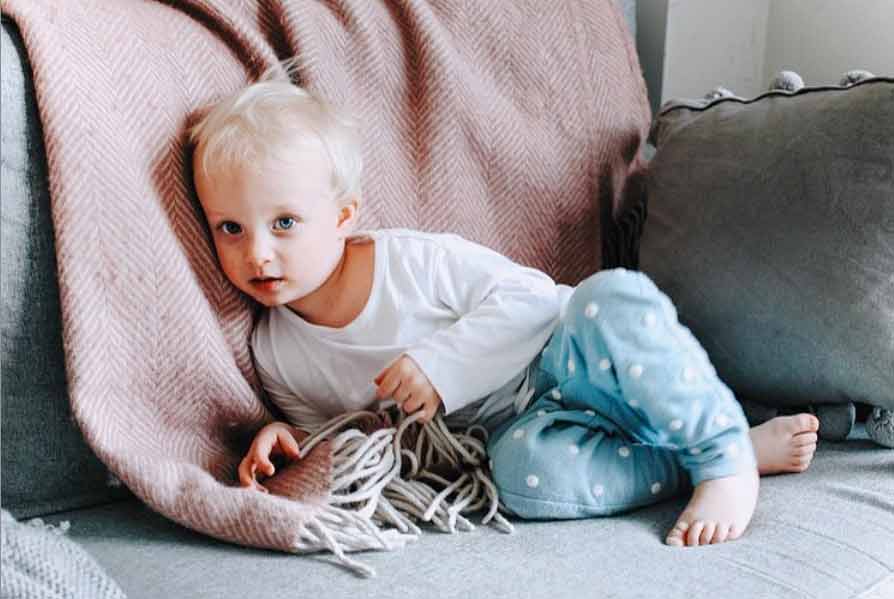 When toddlers throw tantrums and push boundaries, it can be hard to respond calmly. Mum Blogger Amy Collins has been guided by the respectful parenting approach since her baby has transitioned into a toddler. She says this has had a profound impact on her parenting and has changed the way her toddler responds to her. Here she shares her top advice and gives insight into what it means in everyday life.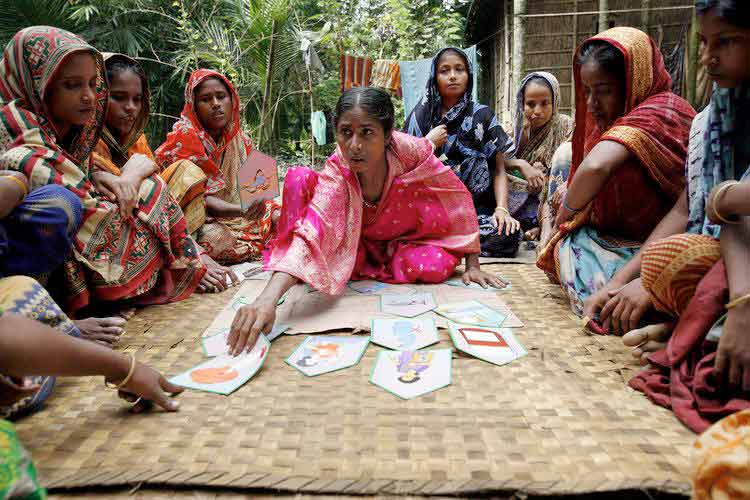 The life-saving work of our partner charity Women and Children First (WCF) deserves a spotlight. I recently met their amazing and engaged team in London to discuss how WCF supports disadvantaged rural communities around the world to make childbirth safer.
HAPPY CUSTOMERS
Facebook Testimonials
I bought a baby key rattle as a present for a friend's newborn. It's a well made, high quality item that I am sure will be well loved. It's great that the item is eco-friendly too as so many toys out there aren't. Delivery was quick and seamless too. Thanks very much!

Frances Becker
We have just unpacked the wooden wheel loader that we ordered last week and it is beautiful. Added to this, the way it was packaged and the personal note, made it even more lovely to receive. I will be ordering again!

Joanna Flaifil
I bought some toys for a friend's baby shower. Really pleased. Lovely products and great service. Will definitely be buying again.

Daniel Horner
I just unpacked my third order. The products came in eco-friendly packaging and with a little thank you note. This time I bought a couple of products from their sale collection and treated myself to a Klean Kanteen bottle :) will definitely be ordering again. Thank you!

Katharina Poth